Vision and Mission Statement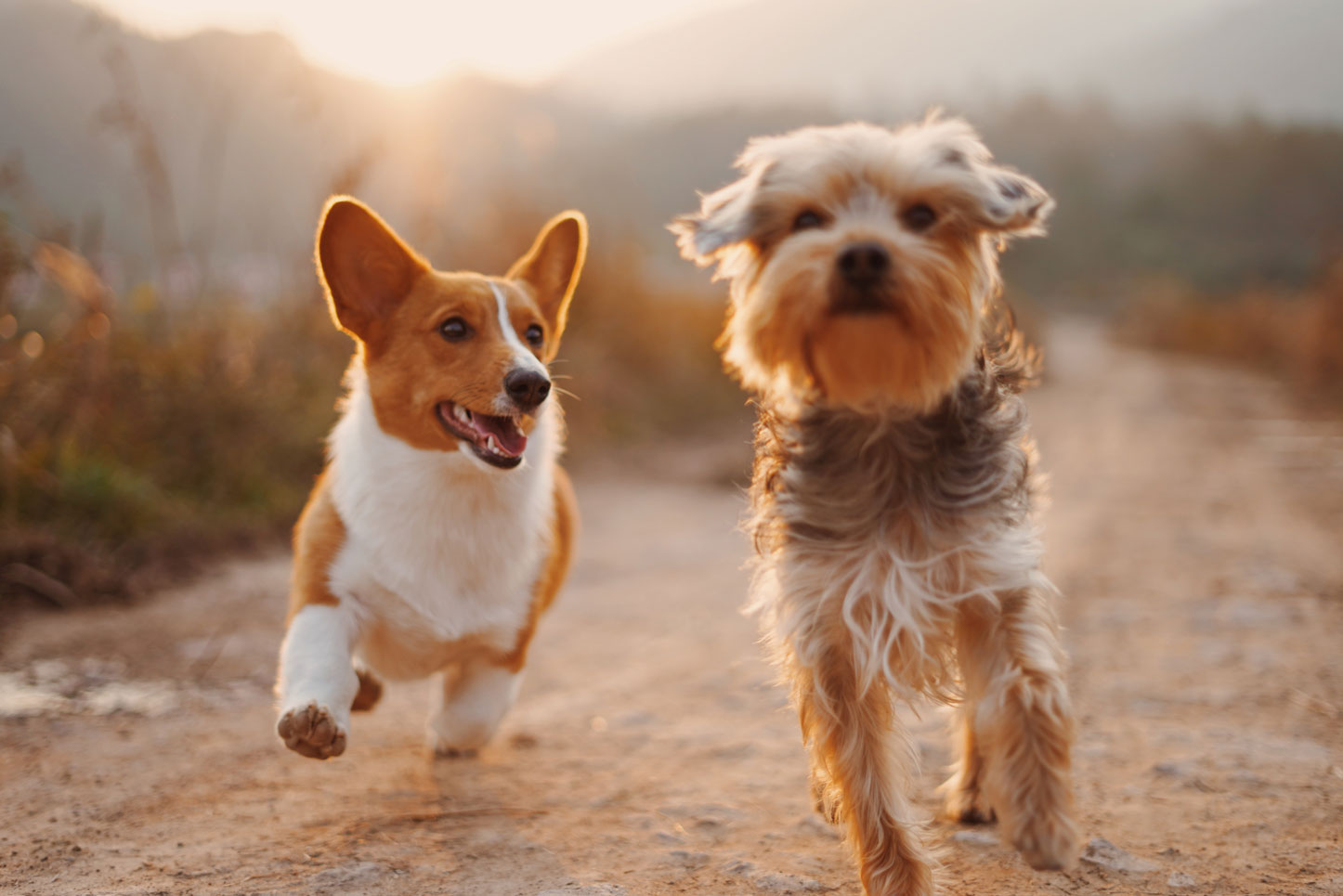 Find out about our Vision, Veterinary Oath, and Veterinary Technician Oath.
Vision
A vision is what we aspire to become. It is present in our minds as we work through the year and keeps us going when faced with challenging cases and situations. Our goal at New Perth Animal Hospital is to treat our clients as we would treat our families, honestly and with respect; and to treat our clients' pets as though they were our own. Our clients and patients are the heart of our practice and truly are our reason for being.
Our vision is to provide excellence and compassion in patient care, to recognize the important role our clients play on our health care teams, to encourage open communication and education; learning, sharing and growing together.
Veterinary Oath
"As a member of the veterinary medical profession, I solemnly swear that I will use my scientific knowledge and skills for the benefit of society.
I will strive to promote animal health and welfare, relieve animal suffering, protect the health of the public and environment, and advance comparative medical knowledge.
I will practice my profession conscientiously, with dignity, and in keeping with the principles of veterinary medical ethics.
I will strive continuously to improve my professional knowledge and competence and to maintain the highest professional and ethical standards for myself and the profession."
Veterinary Technician Oath
"I solemnly dedicate myself to aiding animals and society by providing excellent care and services for animals, by alleviating animal suffering, and promoting public health.
I accept my obligations to practice my profession conscientiously and with sensitivity adhering to the profession's Code of Ethics, and furthering my knowledge and competence through a commitment to lifelong learning."