Dr. David and Dr. Claudia Lister
David and Claudia opened their first veterinary clinic together in 1976 in Dundas PEI, close to Dundas Farms, where they provided herd health services to the largest herd of exotic beef cattle in the province. Between 1976 and 1978 when they joined the Montague Vet Clinic, their farm and pet practice grew and they counted an ever increasing number of producers, pet owners and dog and cat breeders as loyal clients and friends.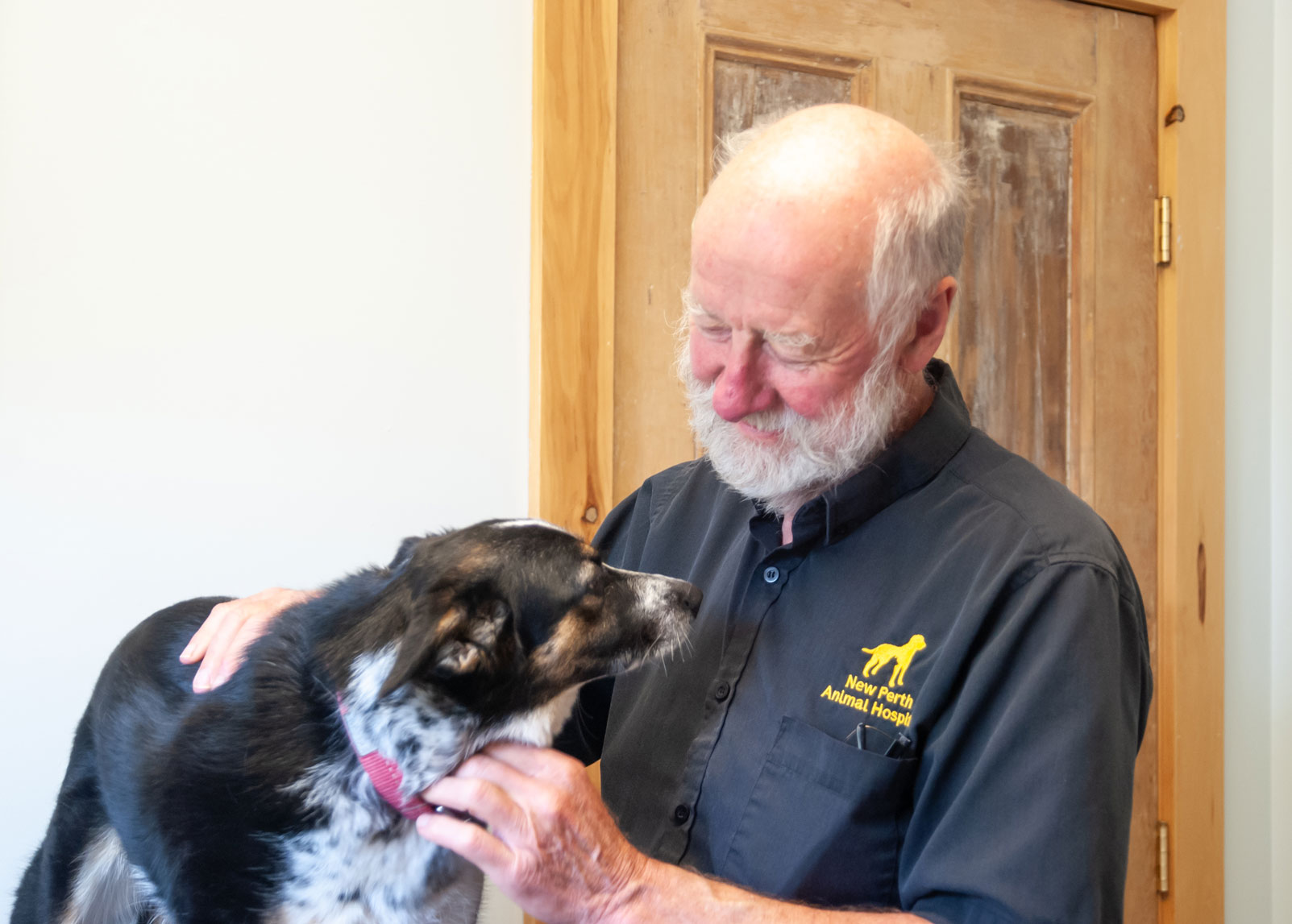 While Dr. David remained an owner of the Montague Clinic mixed animal practice for 35 years, Dr. Claudia decided to open a strictly small animal clinic in Stratford. In 1984, she opened the Southport Animal Hospital, where she practised for almost 25 years. While under her direction, the clinic achieved and maintained hospital accreditation with the American Animal Hospital Association, an organization of small animal practitioners striving for excellence in patient care. For many years, her clinic was the only AAHA accredited hospital on PEI.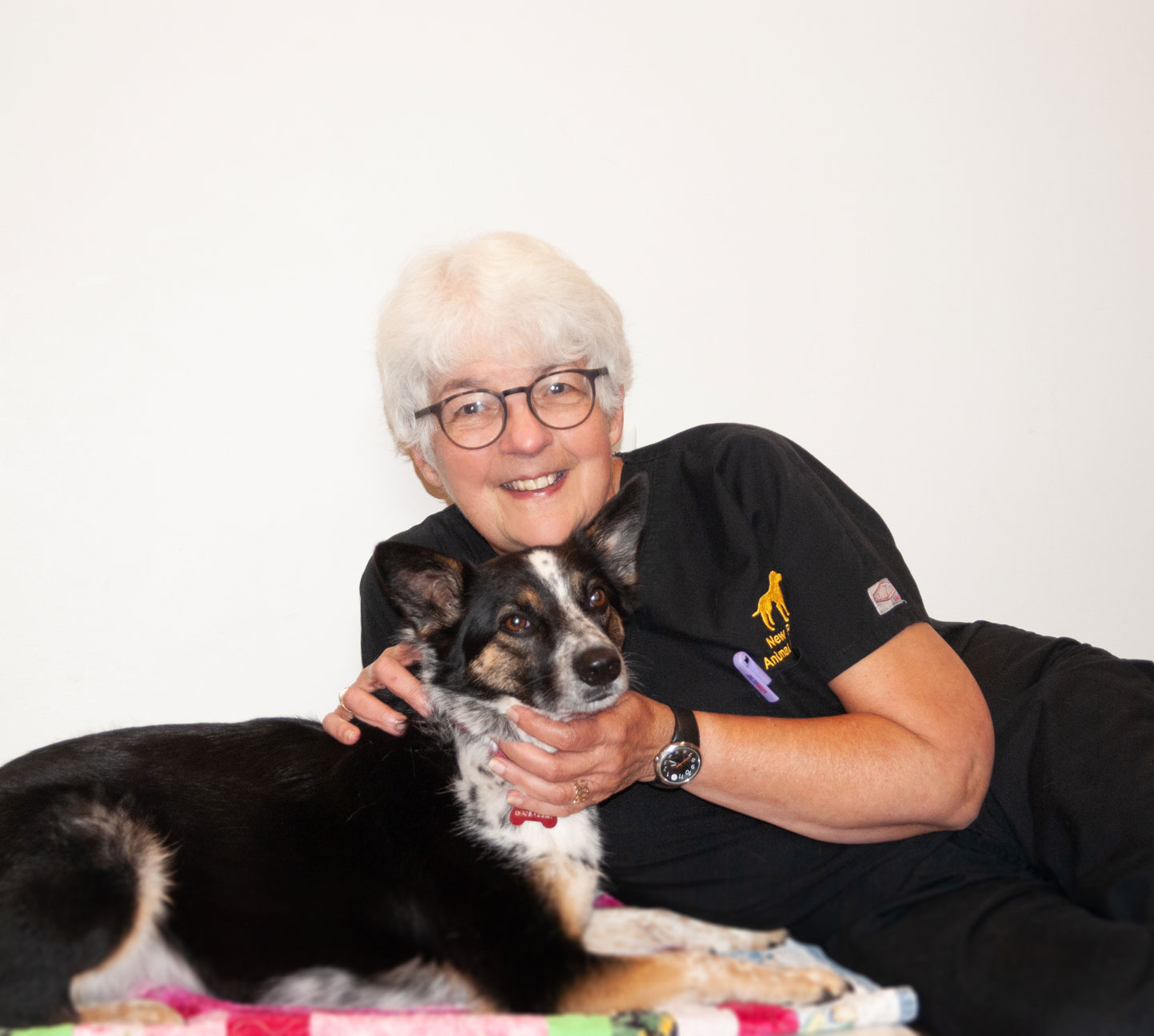 The Listers raised 4 beautiful daughters, Meaghan, Stephanie, Erin and Amy, on the Union Road near Montague, surrounded by animals (dogs, cats, dairy goats, chickens, horses, cattle and pigs, ferrets and fish!)  It's no surprise that all of the girls are animal lovers and two went on to become veterinarians themselves. Dr. Dave and Dr. Claudia still live on the Union Road but have "downsized" their animal family to their Queensland Blue Heeler, Gili, and two Siamese cats, Isadore Einstein (Izzy) and Moe Smith.