Pain Management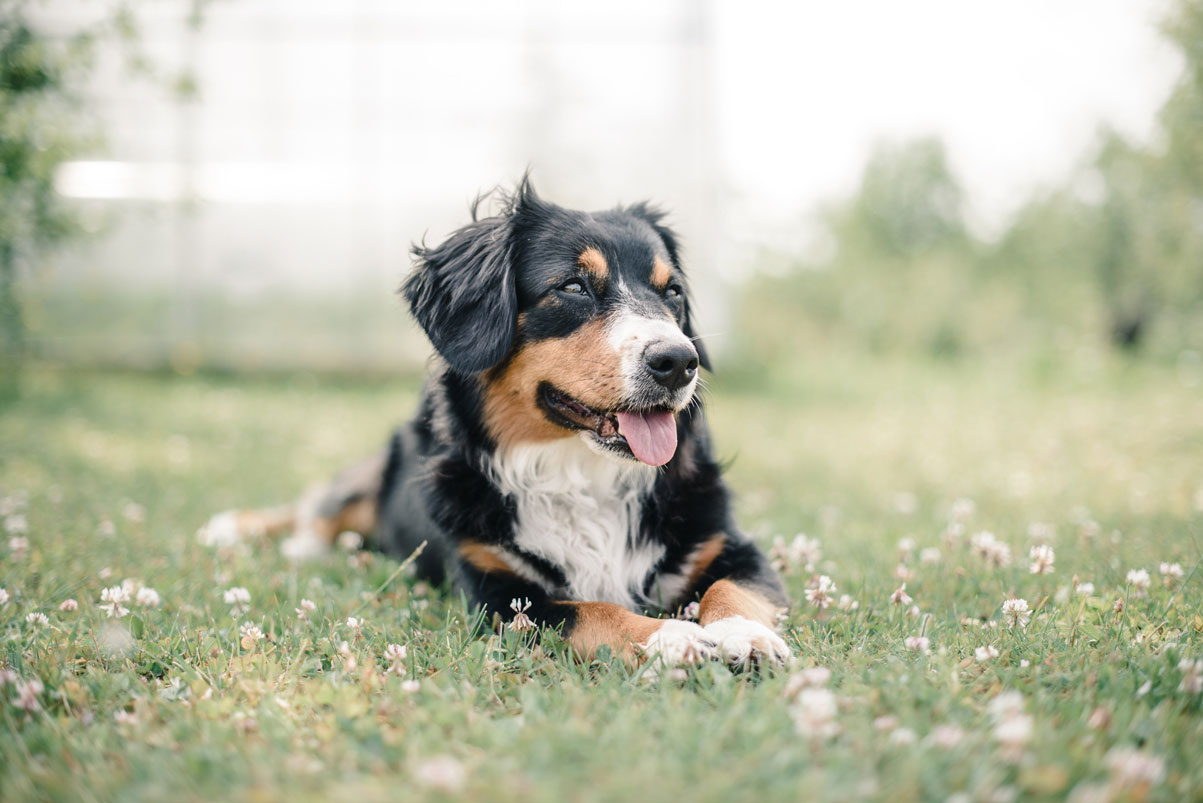 Our job as the veterinary team is to be an advocate for pets who cannot speak for themselves. The signs of pain in pets can sometimes be subtle and hard to detect. Our hospital works as a team to identify pain and treat it accordingly.
At New Perth Animal Hospital the AAHA (American Animal Hospital Association) pain management guidelines have been implemented. Pain is assessed by the veterinary team at every evaluation. Research has actually shown that preventing pain is far more effective than trying to treat pain once it is established so it is especially important to anticipate and treat surgical pain appropriately. Whether your pet is experiencing the acute pain which might be expected to go along with a trauma (car accident, bite wound, etc) or surgical procedure or the more chronic pain which might accompany arthritis or dental disease, we feel it is important to ensure your pet is always as comfortable as possible.
We use a multi-model approach to pain management, combining traditional pain medication with nutriceutical supplements and a combination of therapies that we feel is best suited to your pet's specific condition. Pain management is a team effort and you, the owners, are a huge part of the team. We want to work with you to keep your pet as happy and comfortable as possible!