Radiography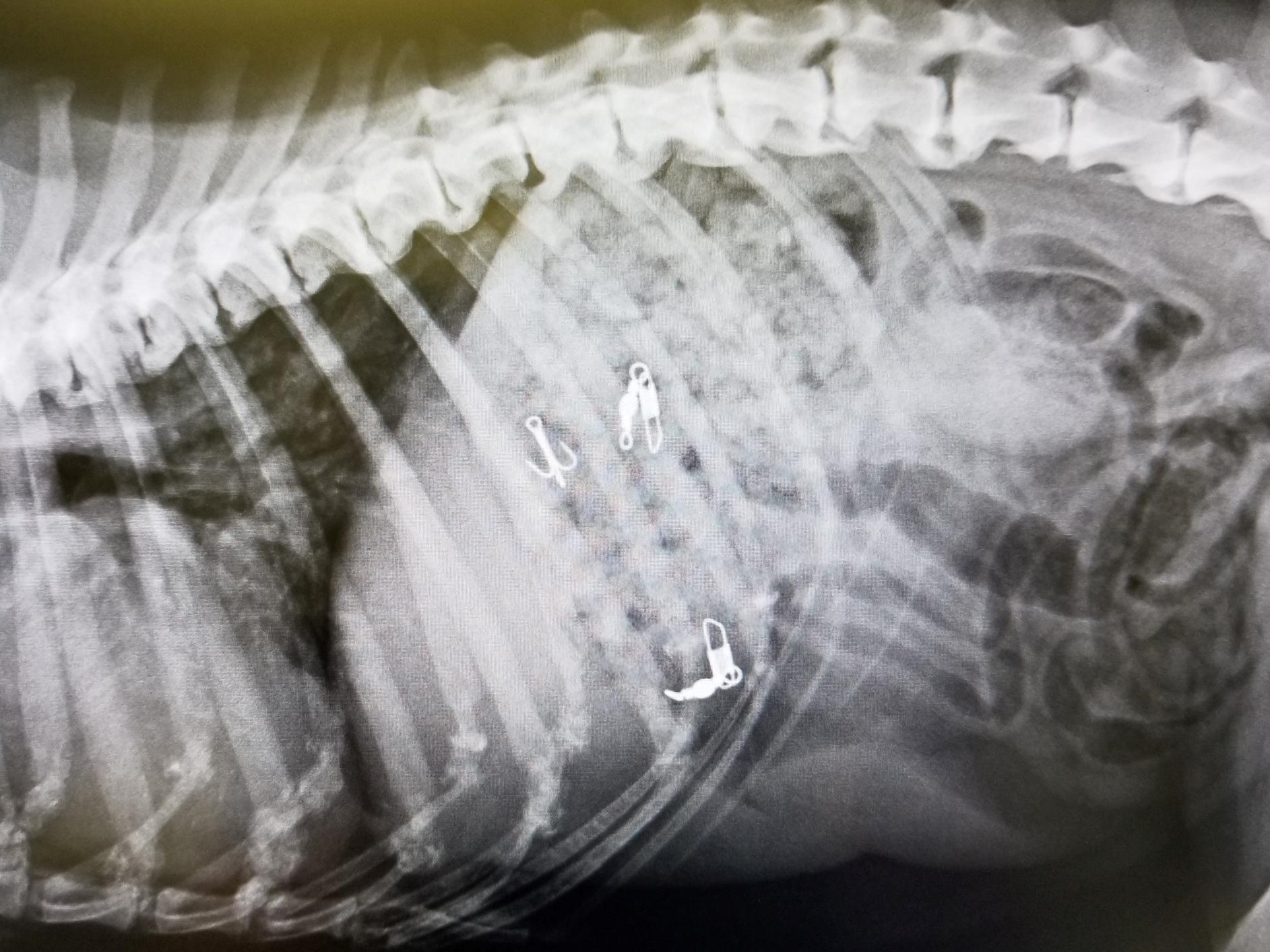 At New Perth Animal Hospital we have a modern x-ray machine that allows us to have diagnostic radiographs of your pet ready in just minutes.
If we feel your pet needs radiographs, we will discuss the reasons with you, but in emergency situations, x-rays can offer us lifesaving information about what's going on inside your pet and help us to make important treatment decisions.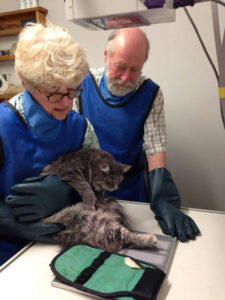 Radiographs are also a valuable diagnostic tool in patients with more complicated medical or surgical problems. X-rays not only help us diagnose diseases but can also help us monitor how your pet is responding to treatment.
Radiographs can be useful in pregnancy diagnosis and are actually more accurate indicators of the numbers of puppies or kittens than ultrasound. When mum actually gets down to giving birth, it can be very helpful to know when she's actually done and the last puppy or kitten has been born!
If we do need to take an x-ray or radiograph of your pet, we will ask you to remain in the exam or waiting room. We follow all of Health Canada's radiation protection guidelines, so our x-ray room has been built to certain specifications, our machine is inspected regularly, we have carefully maintained protective wear and monitoring badges but most of all, all members of our veterinary team are fully trained in safely working with and around the x-ray machine.