Surgery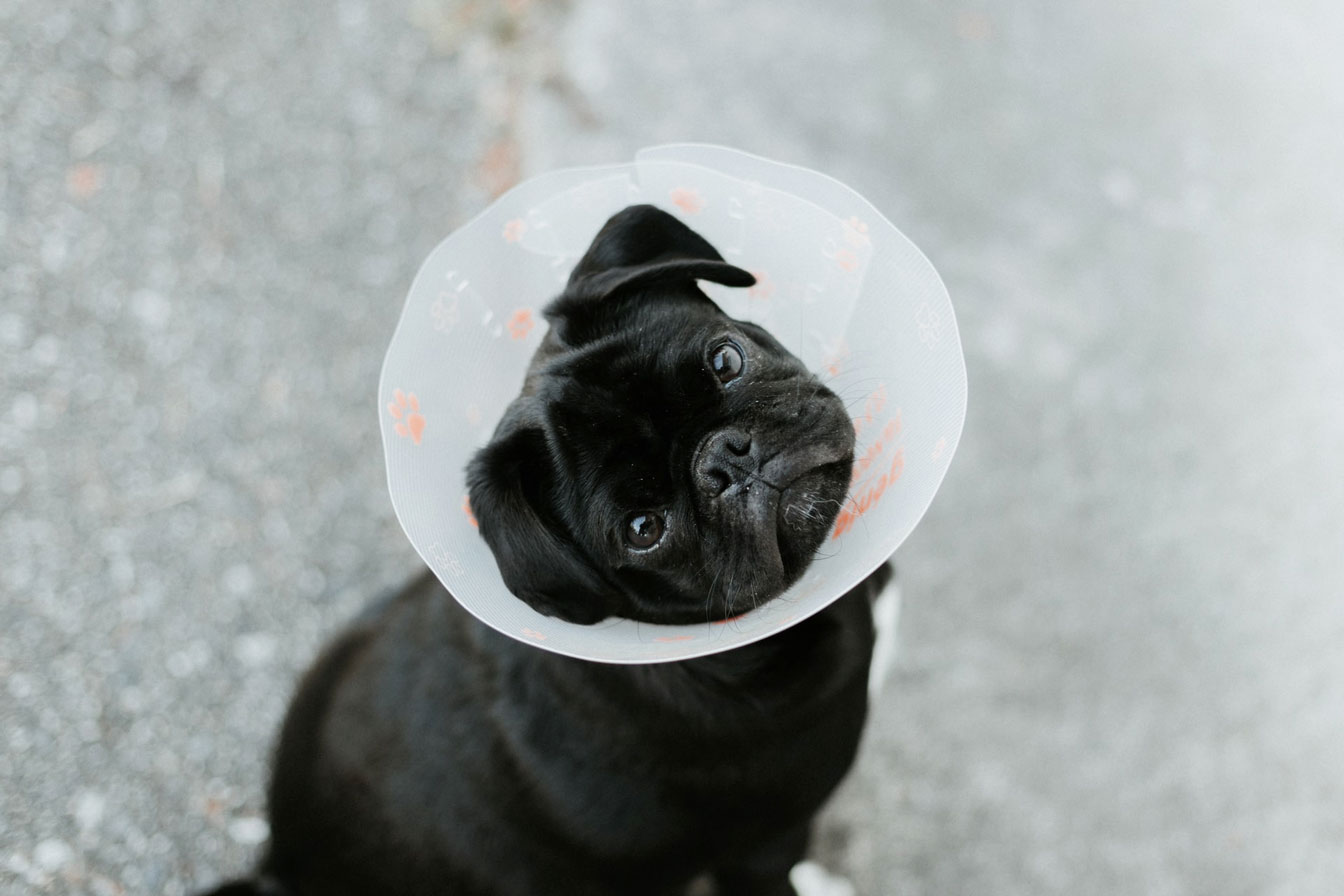 Our experienced veterinarians provide many different surgical services to meet the needs of your pet.
Surgical Services Offered
Our surgical services range from routine elective surgeries, such as ovariohysterectomy (commonly called spay) and castration or neuter, to more complex surgeries like gastropexy, foreign body removal, eye and ear surgery, upper airway surgery on soft palate or nostrils, lump or tumor removal, and orthopedic surgery.
Our Process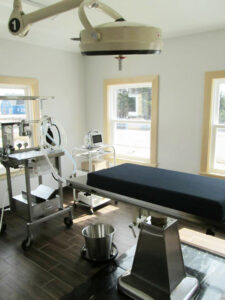 Our veterinary team takes every precaution to ensure that your pet receives the highest quality of care. Every pet, with the exception of very minor surgeries, will be given anti-nausea medication and will have an intravenous catheter placed prior to the surgery. The IV catheter allows the veterinary team to administer intravenous fluids during the surgery, helping your pet make a quicker recovery from anesthesia. Having a pre-placed catheter also makes the overall anesthesia experience safer for your pet as we have immediate intravenous access should an emergency necessitate administration of lifesaving drugs.
All pets are also given an injection of pain medication following surgery to keep them as comfortable as possible. With routine spays or neuters, the pain injection is included in the price of your surgery, at no extra cost. With more complex surgeries, it will be necessary to individually tailor a more detailed pain management plan for your pet but any additional costs will be quoted and discussed with you.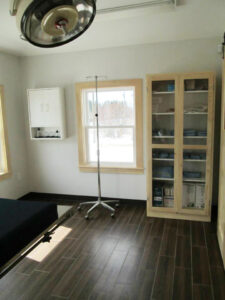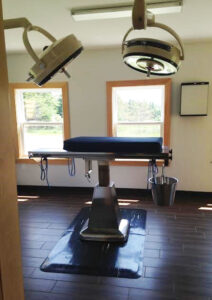 We offer pre-surgical blood work for every pet undergoing a surgical procedure. With routine surgery, this testing is not required but is optional and up to you. This testing can be done in hospital just after admission and before the anesthesia is started to ensure that your pet is healthy inside and out, and there is no need to make changes in the anesthetic or delay the procedure. The cost of blood testing is in addition to the price of the surgery, but is heavily discounted to make this accessible to every pet. With older pets or pets with significant health issues, it can be quite critical to know the current status of their organ function so testing becomes less optional when considering an anesthesia. All pets are monitored by a trained member of our team from the time anesthesia begins until they are sent home. You can rest comfortably knowing that your pet is being cared for as if they were our own.