Certified Cat Friendly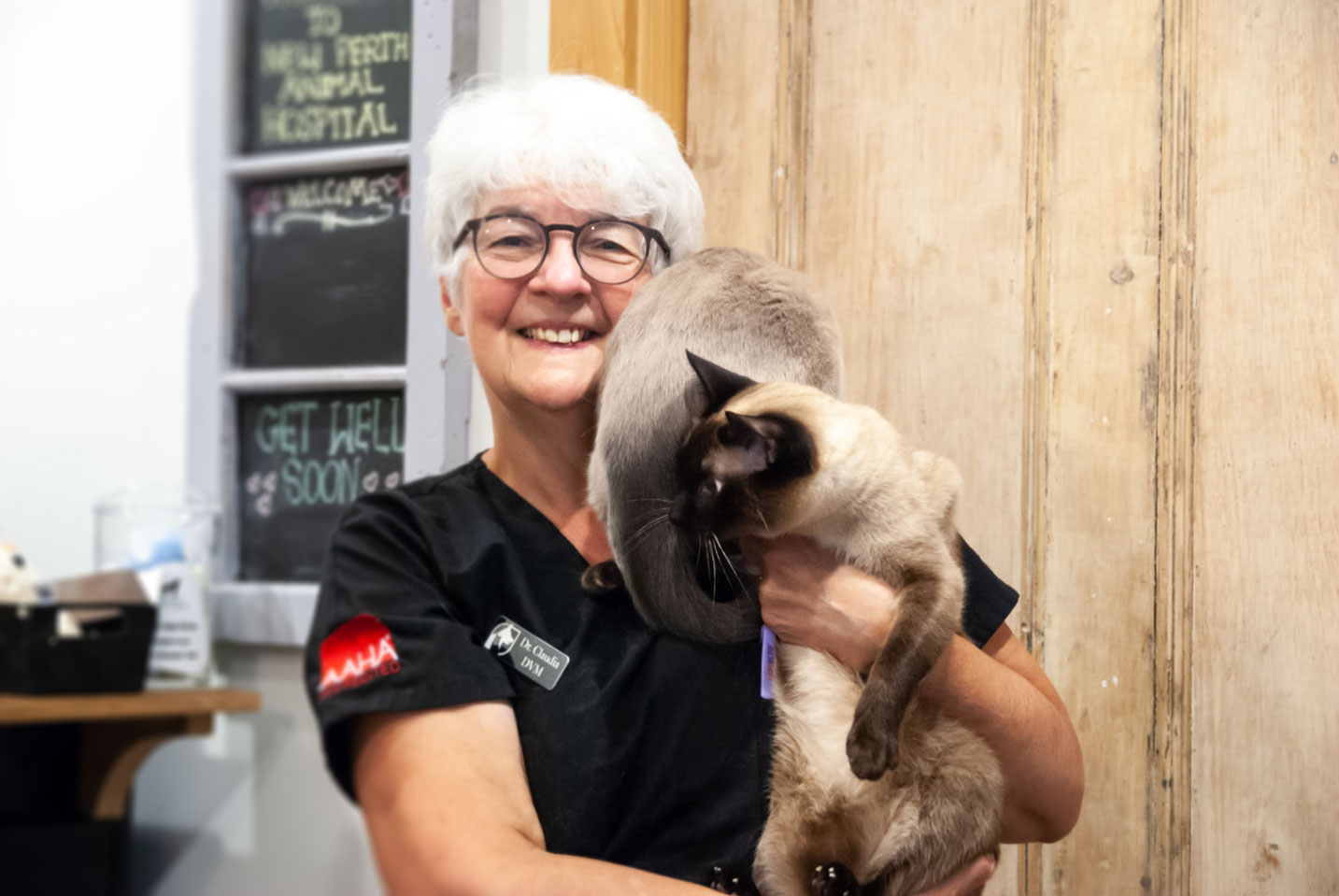 We are proud to be the first certified cat friendly practice in Prince Edward Island! This is a great designation that we all worked very hard to achieve.

---
Cat Friendly Practice
---
To become recognized as a Cat Friendly Practice, we had to first complete a multi page checklist that ensured our hospital had all the proper protocols in place, the correct staff training and appropriate facilities to make appointments as cat friendly as possible. This certification ensures that we will offer only the highest standards of feline care. We will be advocates for your cat and will provide the best experience possible during your vet visits.
We currently offer cat only appointment times on select mornings or afternoons. To book a cat friendly appointment for your feline friend or to learn more about our new certification please call us at 902-838-1800, email us at newperthanimalhospital@gmail.com or send us a Facebook message!
We also have additional resources available to help you understand and care for your cat. The American Association of Feline Practitioners has a number of easy-to-read brochures available for download. These brochures cover lots of topics, such as
Alternatives to declawing
How do I know if my cat is in pain?
How to feed a cat
Feline diabetes
Vaccinations for your cat
and many more topics.