Halloween Safety for Pets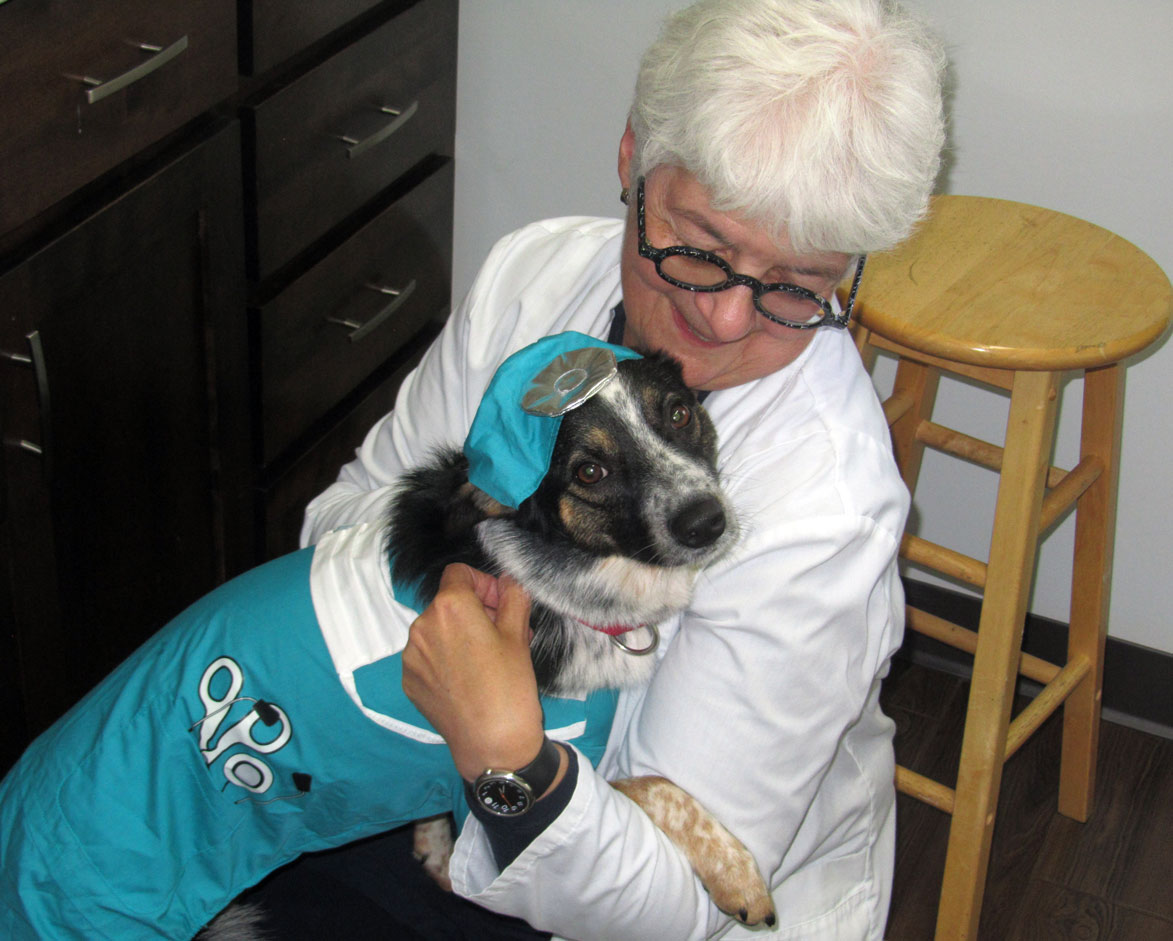 With Halloween almost upon us, we at New Perth Animal Hospital would like to share our tips for having a happy, healthy, spooktacular night!
When it comes to pet costumes and if you're going to dress up your pet, be sure your pet is comfortable with the idea too. Pets should never be left unsupervised when in costume. Costumes should fit properly and not restrict breathing, vision or movement. There should be no loose pieces which can be chewed or swallowed. Be careful too, that your pet does not become overheated in his/her new outfit.
With the extra noise and commotion that go along with trick-or-treaters, be sure your pet has a quiet, safe place to hang out, preferably away from that open door! Greeting all of your strangely dressed visitors can be especially stressful for an otherwise friendly dog and is best avoided, for the sake of your pet and visitors too!
A dark night with extra traffic is also not the time for your pet to escape. Accidents do happen however, and making sure your pet is properly identified (collar and tags, microchip with updated contact information) can be what makes the difference when it comes to a speedy return home. Keeping cats indoors is also a good idea.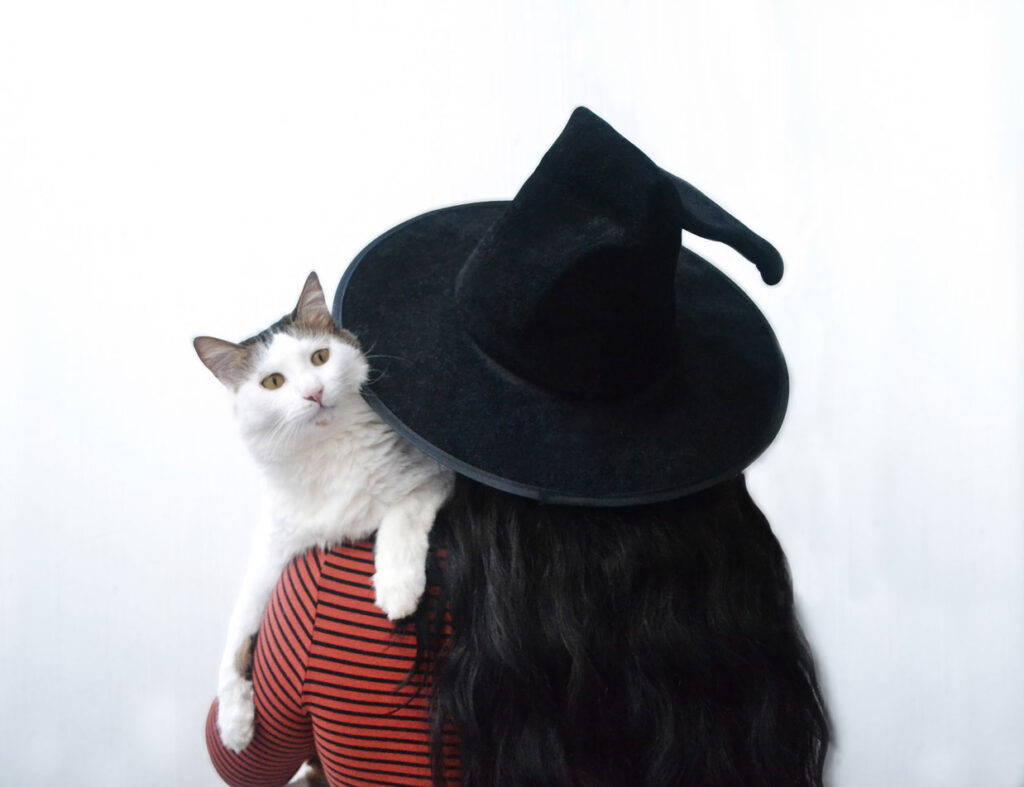 Electrical cords, lit candles in pumpkins, lightbulbs etc can also result in tragedy so be sure your spooky decorations are kept safe from curious pets.
And lastly, keep all Halloween candies and treats well out of reach of pets. Be sure the kids know that hiding their candy under their beds will not be enough to deter Fido. Chocolate, as most people know, is toxic to dogs, but so is the artificial sweetener, xylitol, often found in sugarless candies and gum.
So, from Gili and all of us at New Perth Animal Hospital, have a Happy Halloween again this year!